HOMEBUILDER GRANT – A GOLDEN OPPORTUNITY FOR A SIGNIFICANT HOME RENOVATION
HOME BUILDER GRANT – A GOLDEN OPPORTUNITY FOR A SIGNIFICANT HOME RENOVATION
The Federal Government has delivered a gift for homeowners, announcing a $25,000 grant to eligible property owners.
The HomeBuilder stimulus package aims at supporting the housing and construction industry recover from the recent economic effects of COVID-19. Although it is not expected to see every worker return to site via this scheme, it is certainly a step in the right direction!
We have already seen an increased level of enquiry since the announcement and are delighted to think this boost will support people in bringing their dream of a major home renovation to life.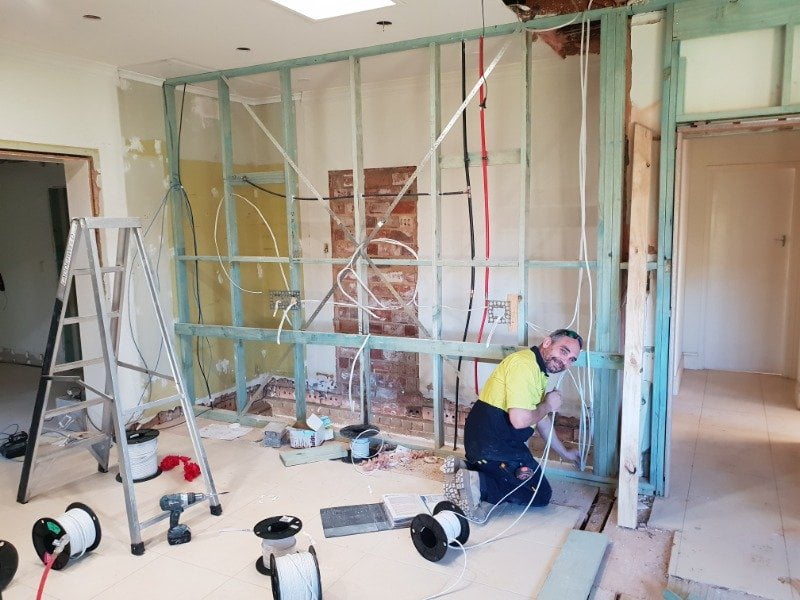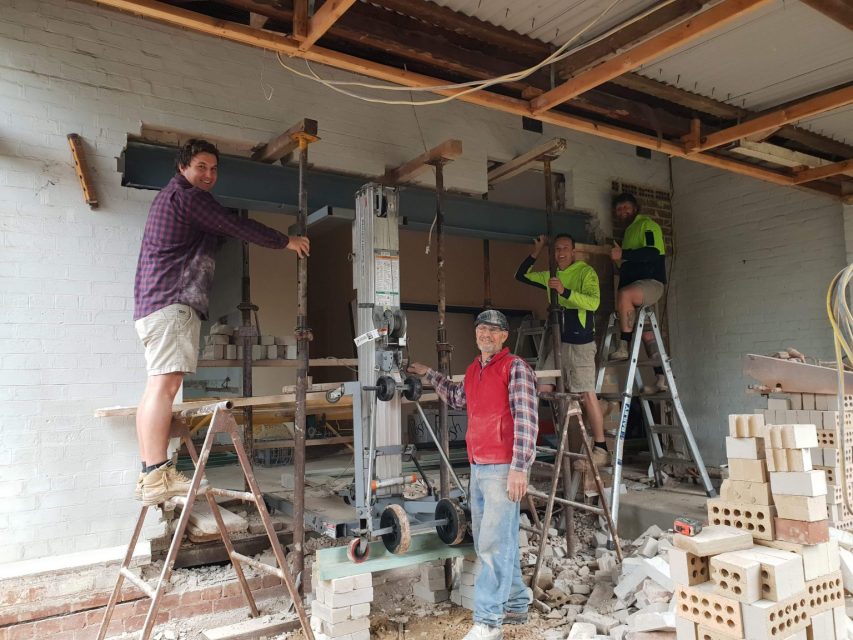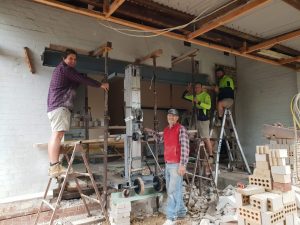 Am I eligible for the $25,000 HomeBuilder grant?
We know navigating the grant requirements can be overwhelming, so let's take a closer look together.
The renovation must take place at your principal place of residence (unfortunately no investment properties)
Building contract must be signed between 4th June and 31st December 2020 and the renovation must commence within 3 months of the contract date
The renovation contract must be between $150,000 & $750,000 and where the value of your existing property does not already exceed $1.5 million.
The grant is available to those on a single income of up to $125,000 per year, or a family earning a total of up to $200,000 per year.
Renovations must be undertaken by a licensed builder
For more details on HomeBuilder eligibility more information is provided on the HomeBuilder Fact Sheet or the HomeBuilder FAQs.
Request a complementary consultation!
Why Brilliant SA is your perfect partner for the HomeBuilder Grant?
The team at Brilliant SA have been renovating Adelaide homes for almost 20 years. It is our specialty and we are proud of what we do and the reputation we have built. We are trusted Licensed Builders.
With our core business being home renovations, it enables us to incorporate multiple areas of your home to become eligible for the grant. Any combination of kitchen/bathroom(s)/laundry/living/study can be contracted as one project. But this is not all we can do. We can incorporate work such as electrical upgrades, flooring, painting or even roofing to be part of your project.
Have you given thought to some of the advantages of renovating multiple areas at once? These can include enabling our Designers to ensure the required style/theme can flow between your spaces (especially important in open-floor concepts), more efficient to complete the trade work at once and even suffering a shorter lifestyle disruption than doing individual projects. As they say; short term pain for long term gain.
From the initial assessment, concept design, project planning, scheduling the work and building your project, we do the LOT from start to finish and it is all backed up by our Guarantee Pledge for your peace of mind.
Let HomeBuilder be the leap into your dream renovation, we can't wait to work alongside you.
Let's Get Started