Crafers Kitchen Renovations
Founded in 2001, over 2000 projects completed.
Kitchen Renovations in Crafers SA
Whether you're looking for simple and clever storage solutions for a small kitchen design or an industrial scale luxury kitchen renovation in Crafers, complete with a butler's pantry or scullery, we'll tailor a kitchen design & renovation to your needs.
We look at every kitchen project as a complete package – from the very first consultation, through to completion, and beyond. Our refined process + online management system keeps you completely up to date with the progress of your project, with files, photos, financials and communication kept in one place with easy access at any time.
Our fully integrated approach and commitment to excellence has resulted in a string of awards for kitchen design and construction. We're humbled, yet proud of these accolades as well as the testimonials and referrals we receive from our valued clients, many of whom return to us for multiple projects.
LOOKING FOR MORE THAN A KITCHEN RENOVATION?
We know your home renovation is more than just a new kitchen, bathroom or laundry – it's about creating a living space that is entirely yours. Our team of qualified builders in Crafers specialise in high quality home renovations that focus on re-designing your home, the way you want it. With over 30 years of experience in home design, project management and construction – let us bring your dream renovation to life, all from one place.
Explore our range of services, and our approach to creating your new bathroom, laundry or multi-room renovation.
Our Work in Crafers
Visit our Portfolio page to see more of our extensive project galleries.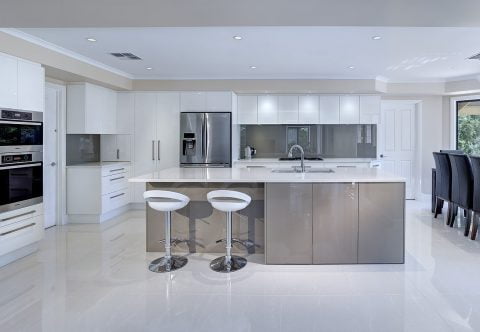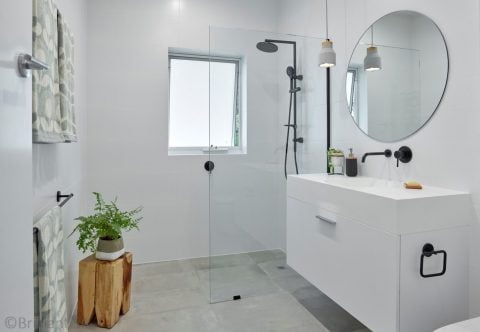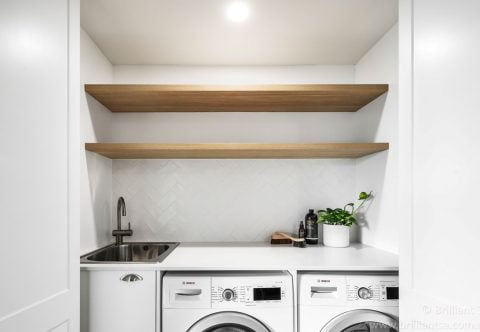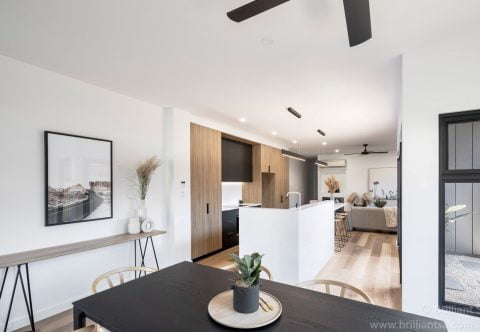 Need Guidance On Your Renovation?