Adelaide HOME Renovations
Combine a kitchen and living area renovation, or multiple wet areas including your kitchen, bathroom and laundry. Consider extending and transforming your living rooms to incorporate more zones for entertainment, work and study spaces too, or take the opportunity to create a master suite or parent's retreat  for a private haven at the end of each day.
Simplifying multi-room renovations

with a centralised and time-managed approach
Your home is central to your lifestyle and any renovations must reflect your unique needs and express your style.
If you are looking to create more flow across multiple rooms, or refresh and remodel the design and layout of a few spaces, the Brilliant SA team have the experience and design-thinking that you need.
As fully licenced general builders we can manage internal fit-outs as well as complex renovations, structural alterations and extensions, and work with you to plan, design and construct a cohesive remodel that manages your budget as well as the impact on your time.
We look at every project as a complete package – from the very first consultation, through to completion, and beyond. Our refined process + online management system keeps you completely up to date with the progress of your project, with files, photos, financials and communication kept in one place with easy access at any time.
We are a renovation and alteration specialist. We don't build new homes and due to our workload with renovations, we're currently not taking on major extension projects.
---
Add-ons
As you start to consider all of the possibilities, take a look at some of the most popular additions our clients request when planning their multi-room renovations:
Master Suite / Parent's Retreat
Experience a true retreat every day. Incorporating private living space, bathroom areas as well as your bedroom and sleep zone, a master suite can also include a flexible and adaptable floor plan for your future needs too.
Today's modern wardrobe is also an important component of the Master bedroom, reflecting a piece of exquisite bespoke joinery, incorporating the very latest in mechanical and manual technology, coupled with excellence in design.
Home Office & Study Spaces
If your home is now expected to serve as a hybrid work or study location too, look at the range of ways desks, alcoves and nooks can be incorporated into your existing spaces. From concealed work areas and multi-purpose spaces to fully dedicated workspaces or office areas, we will work with you to design and construct the best option for you and your family.
Creative Storage
Who doesn't want more and better storage?
Let the Brilliant SA team show you creative storage options, including how your hallways or stairwells can serve as accessible spaces that incorporate shelving, drawers and other built-in storage solutions.
Clever storage solutions can be a standout feature within a home when designed and constructed well. We custom design and build creative storage for any space.
Entertainment & Media Spaces
As a desired feature of many modern homes, we work with our clients to reimagine their living spaces and floorplans to renovate and create music, media, gaming and home theatres spaces within their homes. We work with you to consider lighting, wired and wireless digital connectivity, acoustics, climate control and seating in addition to the space planning and appearance.
Reconfiguration / Structural Alterations
We consider every renovation project within the context of adjoining rooms and the whole home. Reconfiguration of existing spaces opens up new possibilities for better solutions.
We can remove or relocate walls, doors and windows to transform the feel and funtion of your home, looking after all design, specification and building work.
Flooring
Whether renovating one room or many, it's often the perfect time to consider the flooring of the whole home. We'll guide you with independent advice on your best options for appearance and performance.
We are experienced in tiles, natural stone, solid and engineered timber, vinyl plank, hybrid flooring, carpet and many more. We'll coordinate the flooring with your whole project.
Al Fresco Dining & Living
With our desire for indoor/outdoor lifestyles, we now want our living and entertainment spaces to extend from inside to outside.
Apart from opening up between the spaces, we can build the associated cooking and dining spaces, complete with outdoor kitchens, decking and associated work.
Other Exterior Projects
In addition to interior renovations, we carry out a variety of external projects, often as part of our complete home renovations. They can range from window and door replacement, to exterior rendering and painting to full roof replacement, just to name a few. Being fully licenced General Builders, we're able to tackle just about anything, and incorporate add-ons within the main project.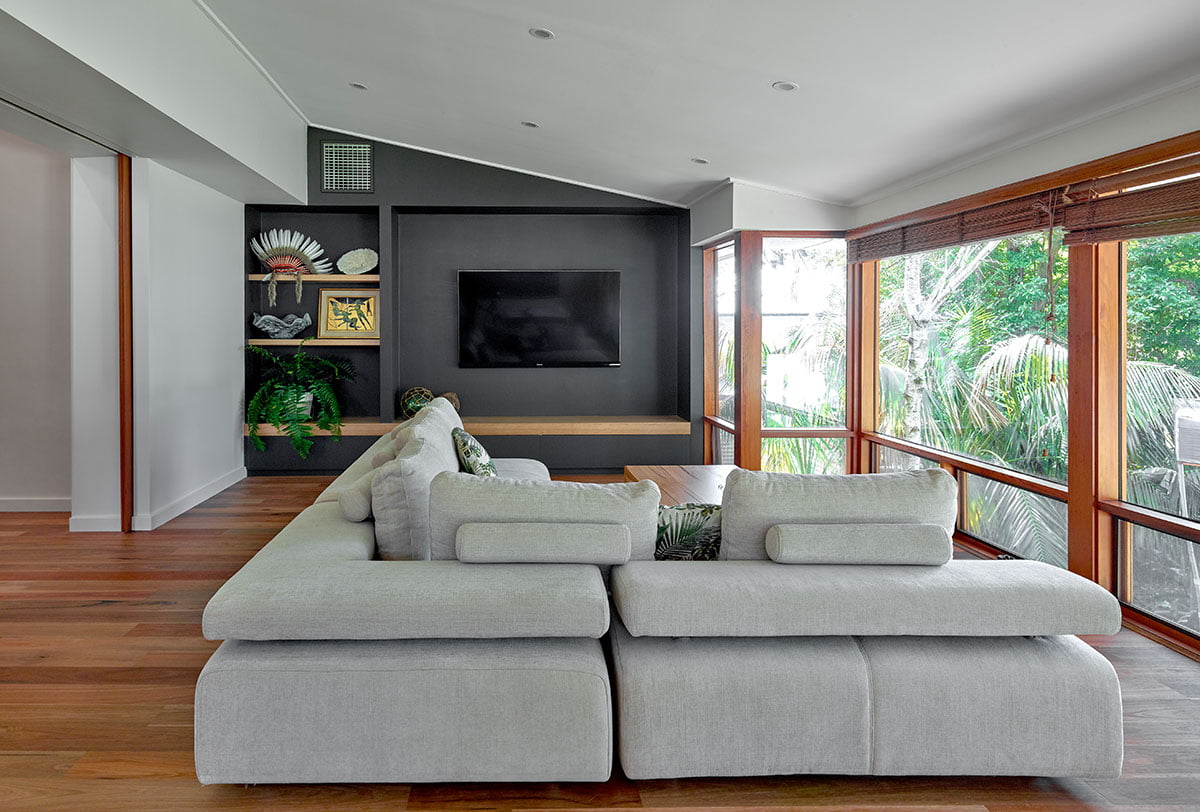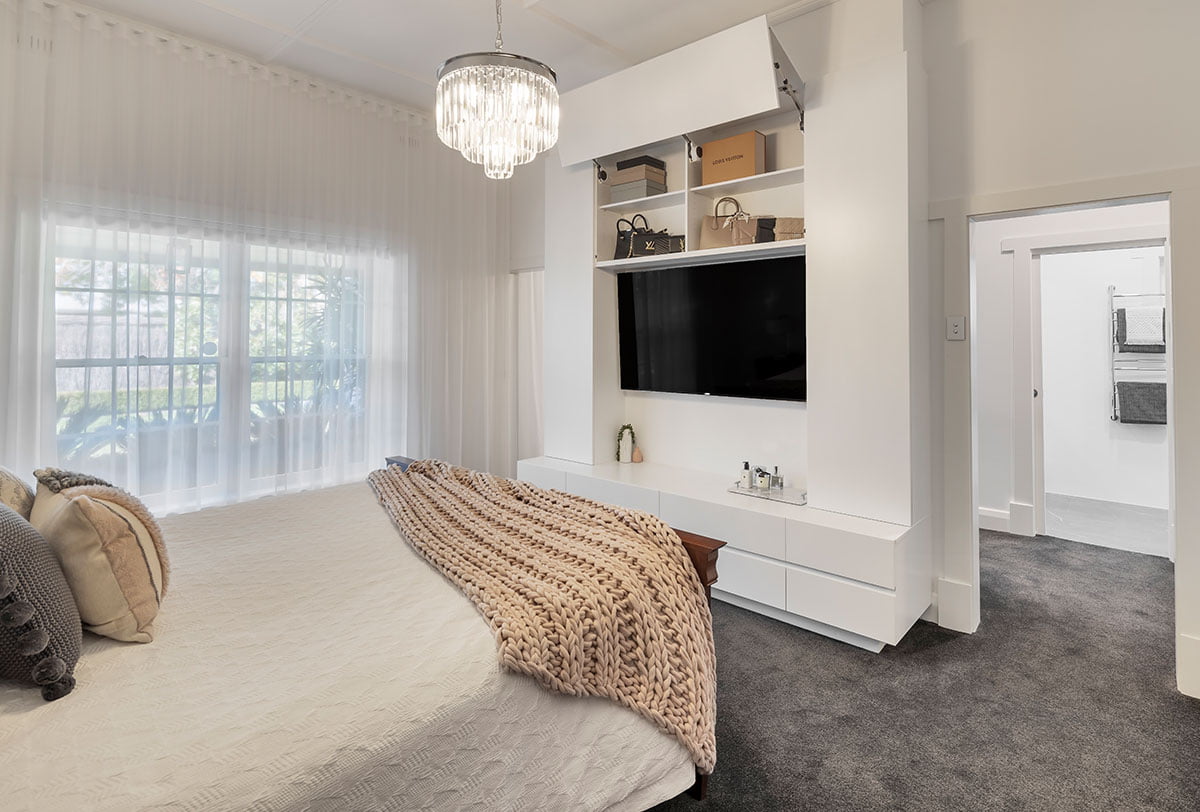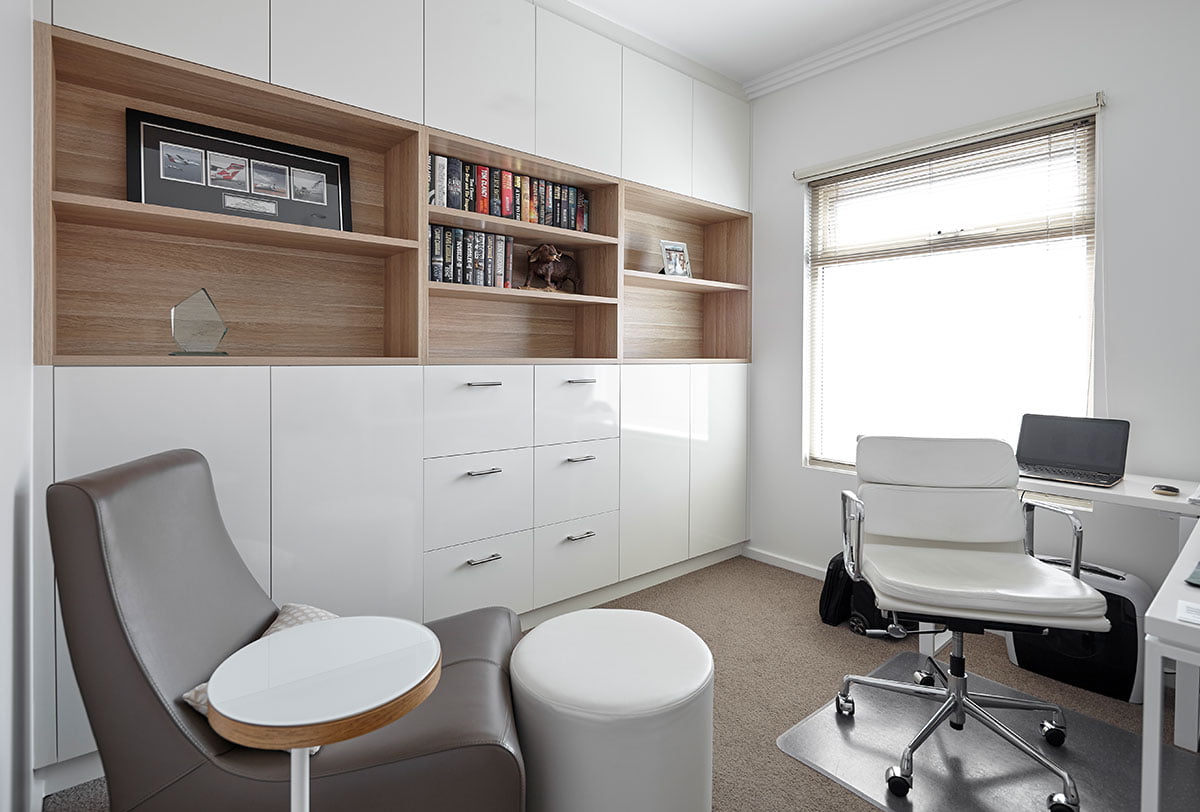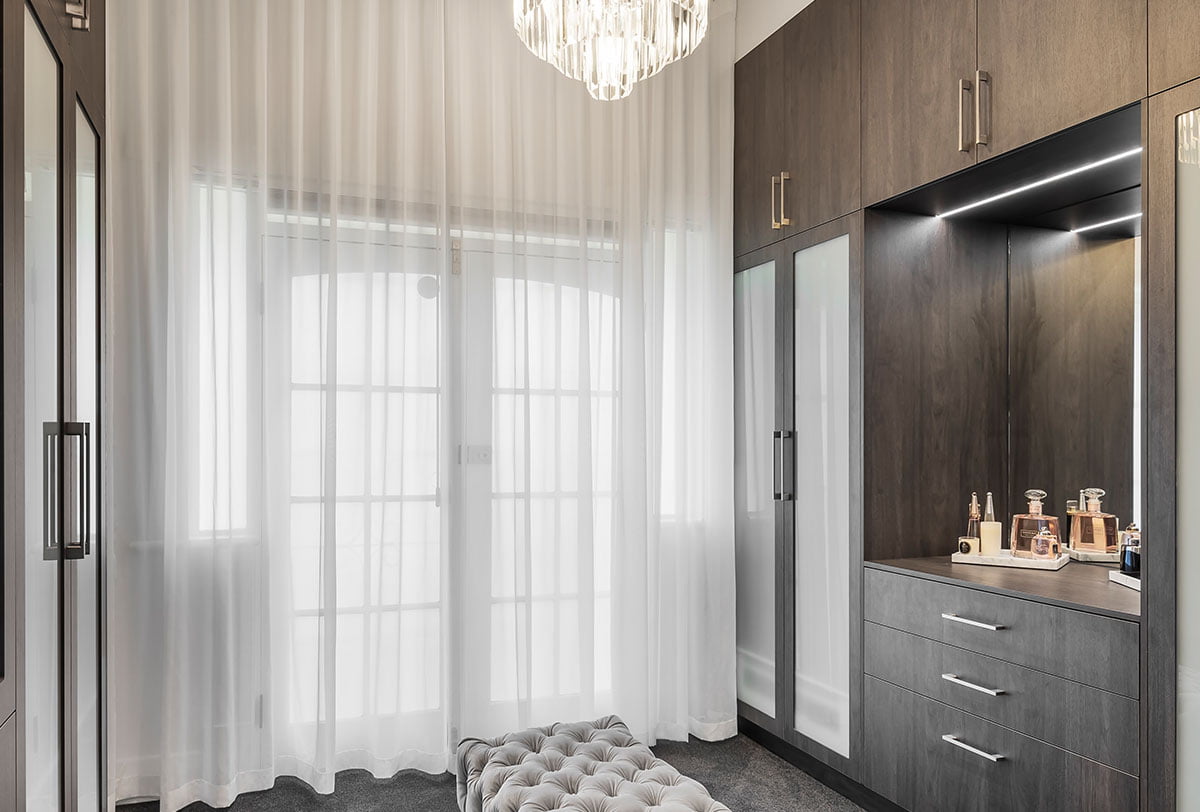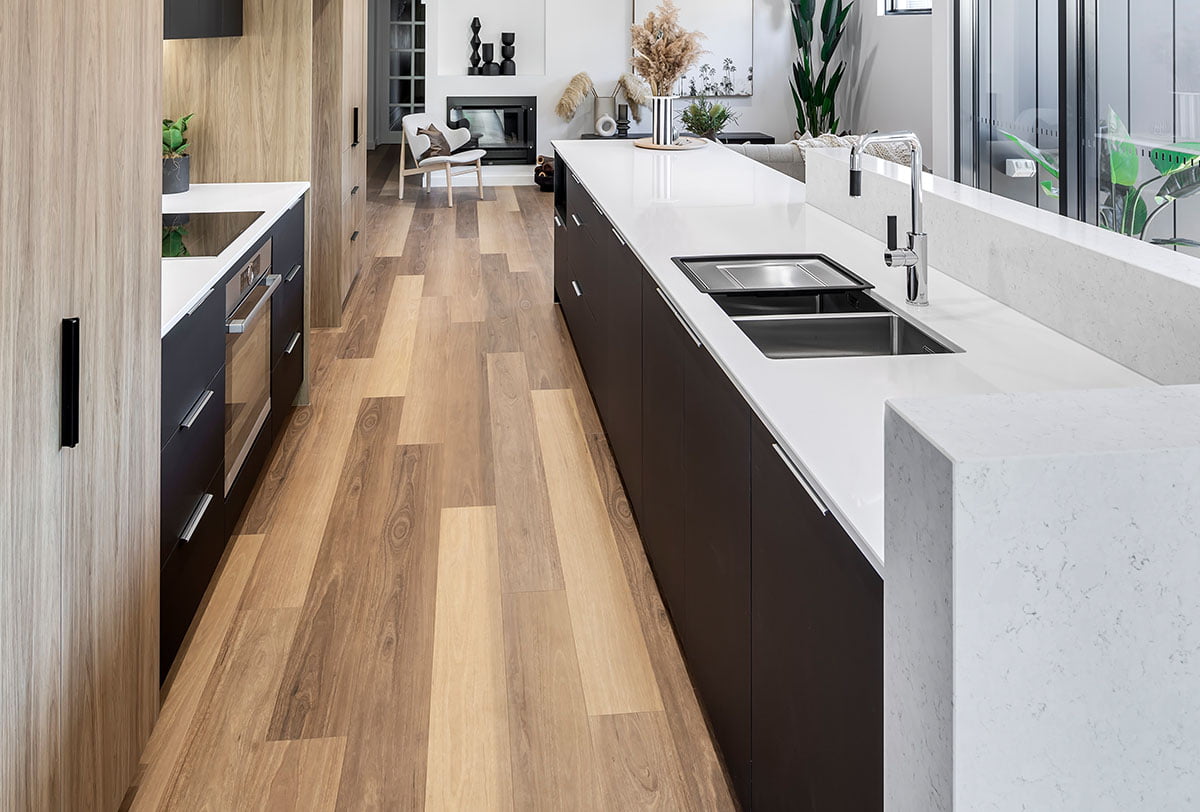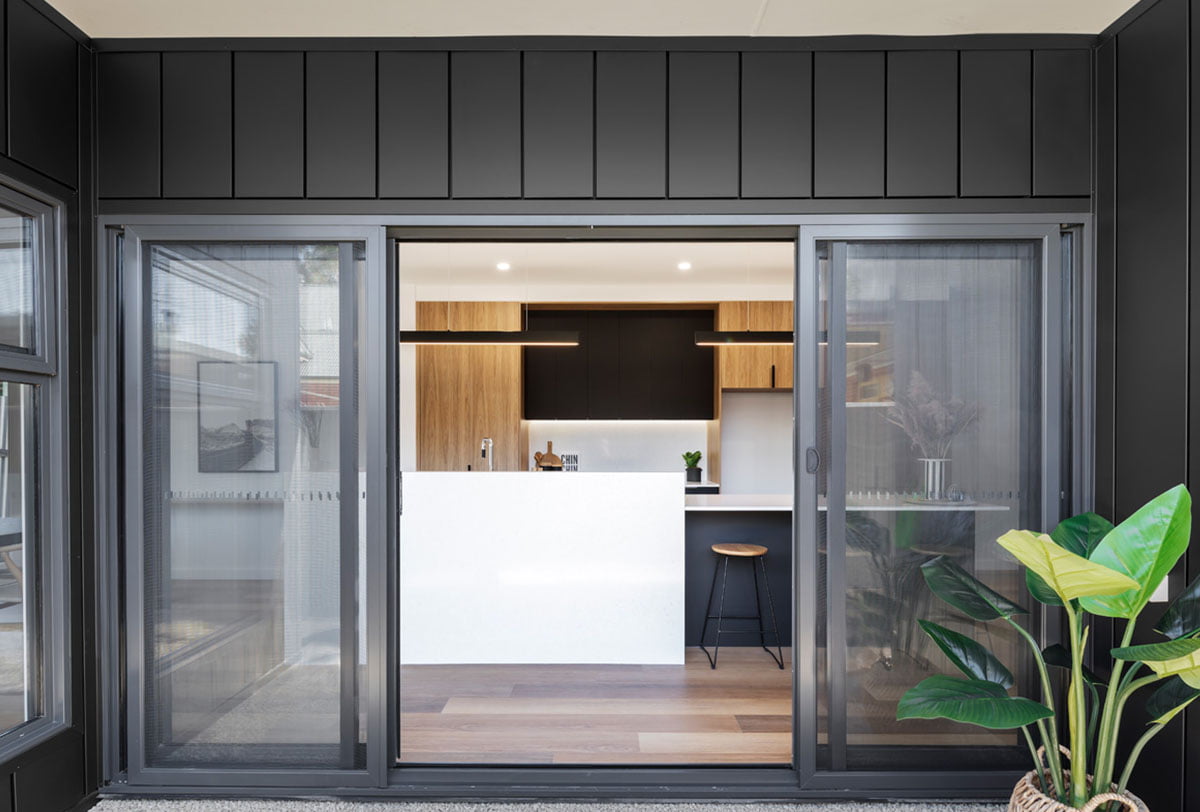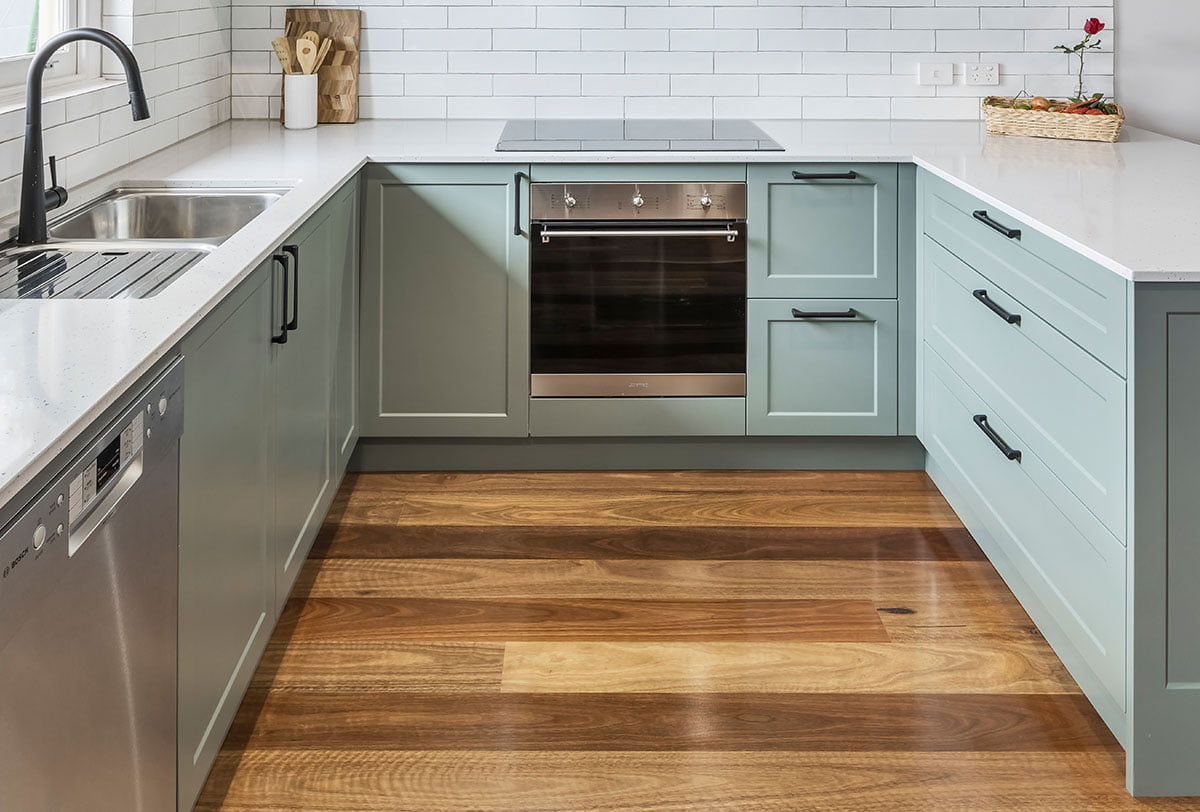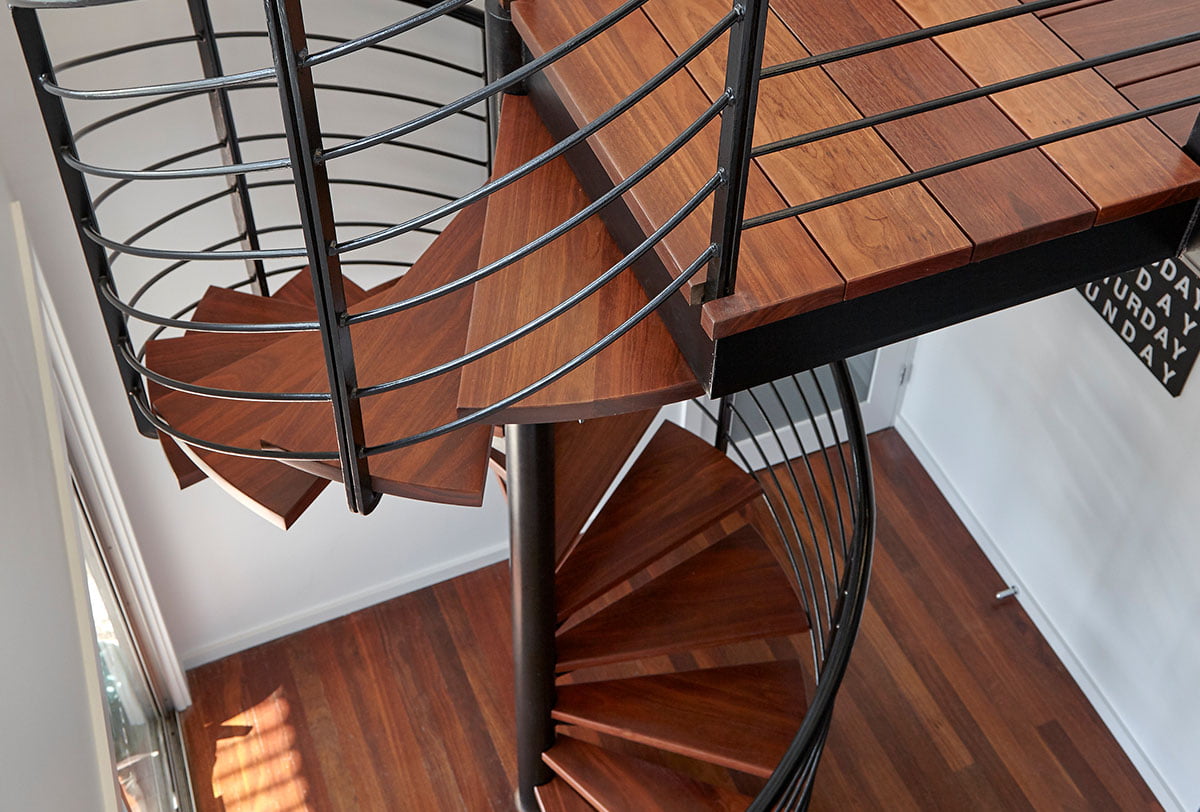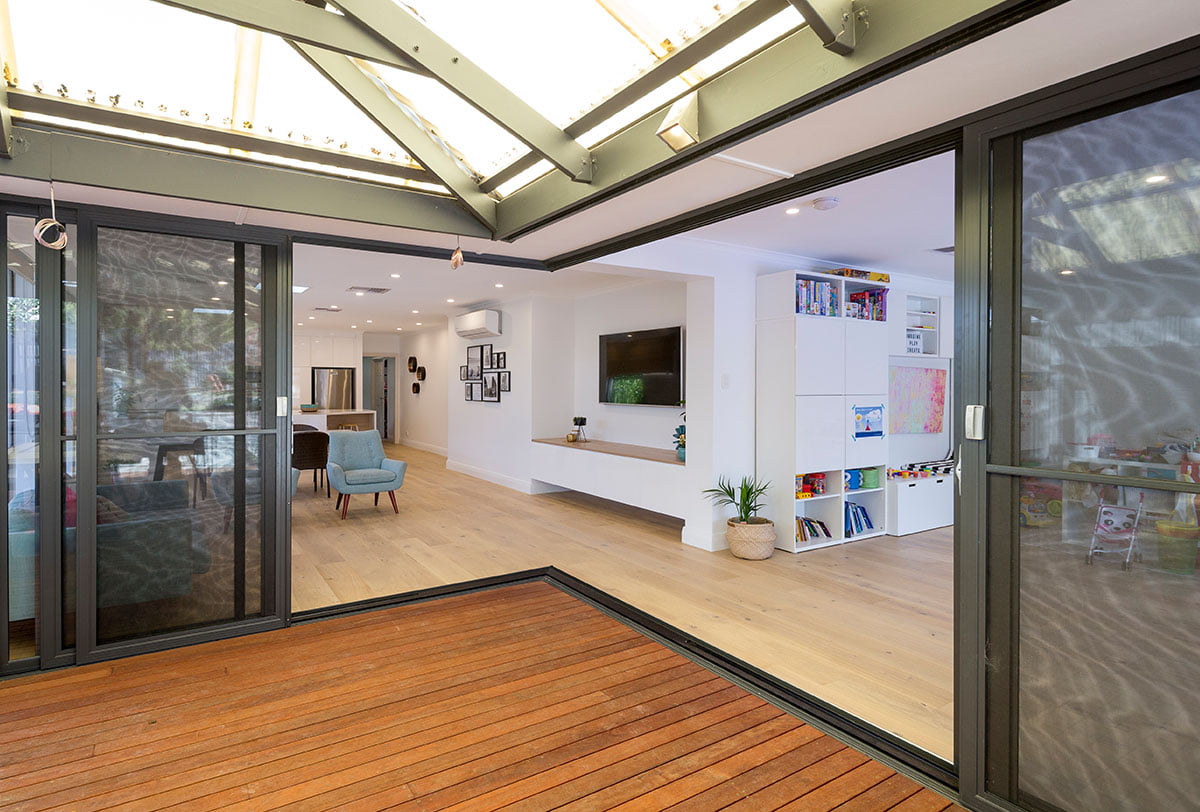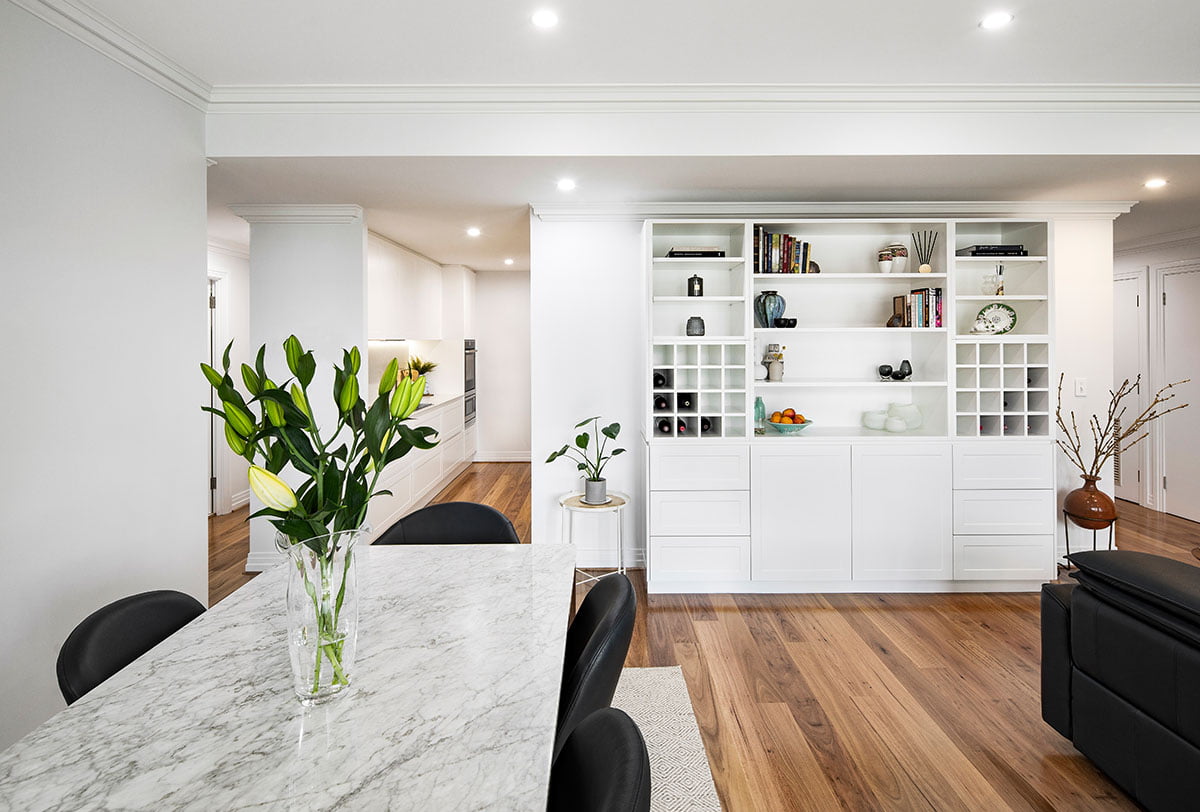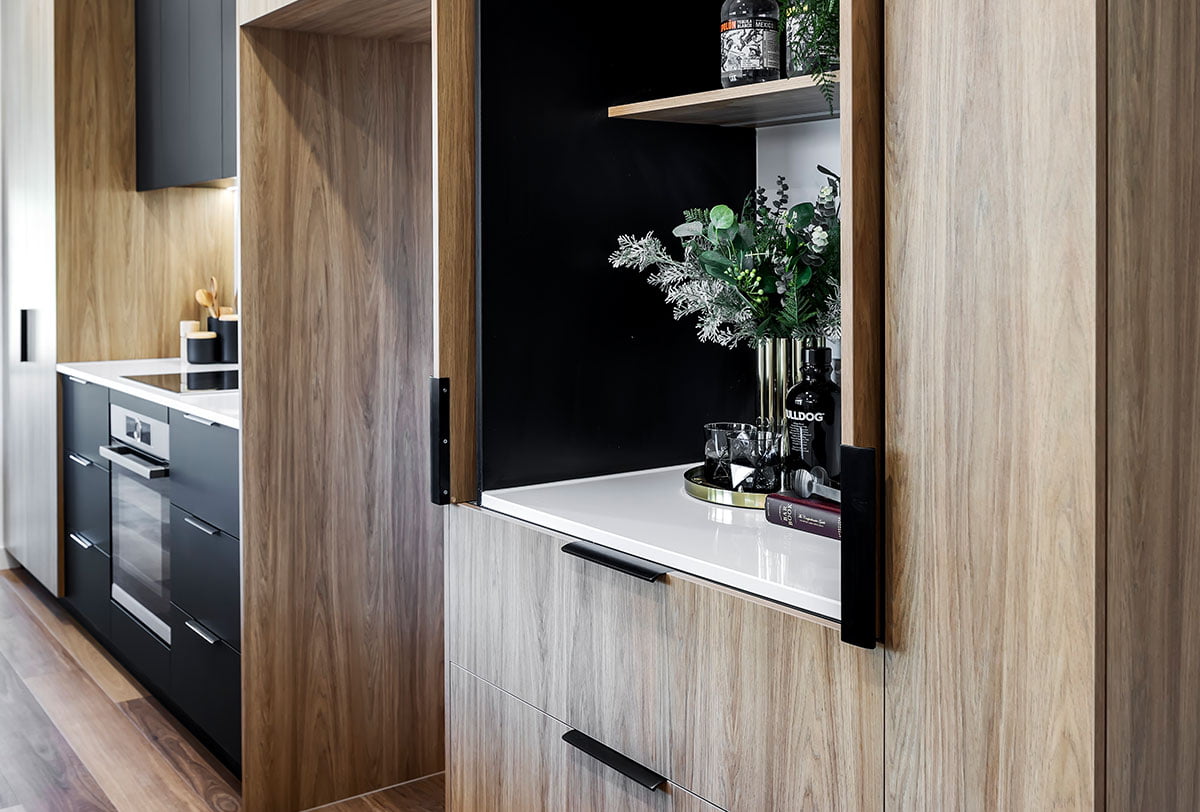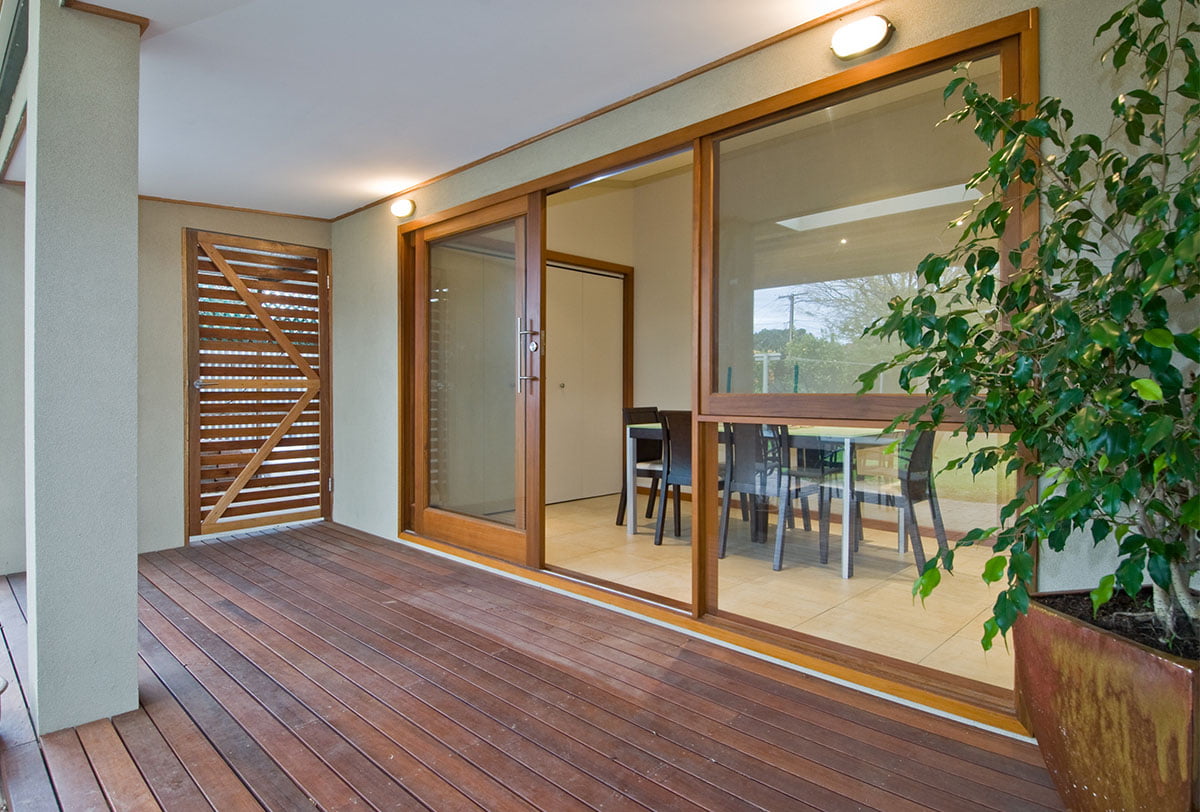 Let us guide you through the process.
Take the Next Step
Featured Home Renovation Projects
GUARANTEE AND WARRANTY
As fully licensed General Builders, we carry out all of the necessary work for your multi-room renovation or extension. Your project is supervised by one of our experienced Building Supervisors who organize and guide expert tradespeople to ensure every detail is done correctly and on time.
You can be assured that we only use the best materials and trades. We source products from local suppliers and businesses where possible to provide the best renovation services Adelaide has to offer, all made locally to keep jobs in SA.  We'll do this with minimum fuss and mess, treating your house as your home – not as a building site.
YOUR PLACE – YOUR STYLE – WE GET IT!
What our clients say
"Thanks for doing such a great job of renovating our bathroom; we're really pleased with the result. We are also impressed with all the tradesmen who worked on it. We'll come back to see you when we're ready to do the ensuite."
Belair
Many thanks for a job well done! We celebrate your professional skills and the personal manner of all involved in our bathroom project.
We have, and will continue to recommend Brilliant SA to our family and friends.
Belair
"Thank you for the ease and manner in which you renovated my bathrooms and laundry. I do appreciate your kindness in bringing the work forward so that it was completed before we needed to move."
Bellevue Heights