Origin Story: How two tradies grew an influential SA brand
The back story
In the mid '90s, two tradies who crossed paths while working under a commercial contractor were traveling parallel paths in the building industry. Each had started their own independent bathroom business and then encountered the traditional owner-operator frustrations, especially trying to grow from a one-man-band micro-business into a sustainable small company. They shared a vision for creating a 'one stop' bathroom business, providing high quality design, construction and service. The thought of joining forces was yet to take hold, but their mutual respect and shared values often brought them together for a chat and a beer at supplier events.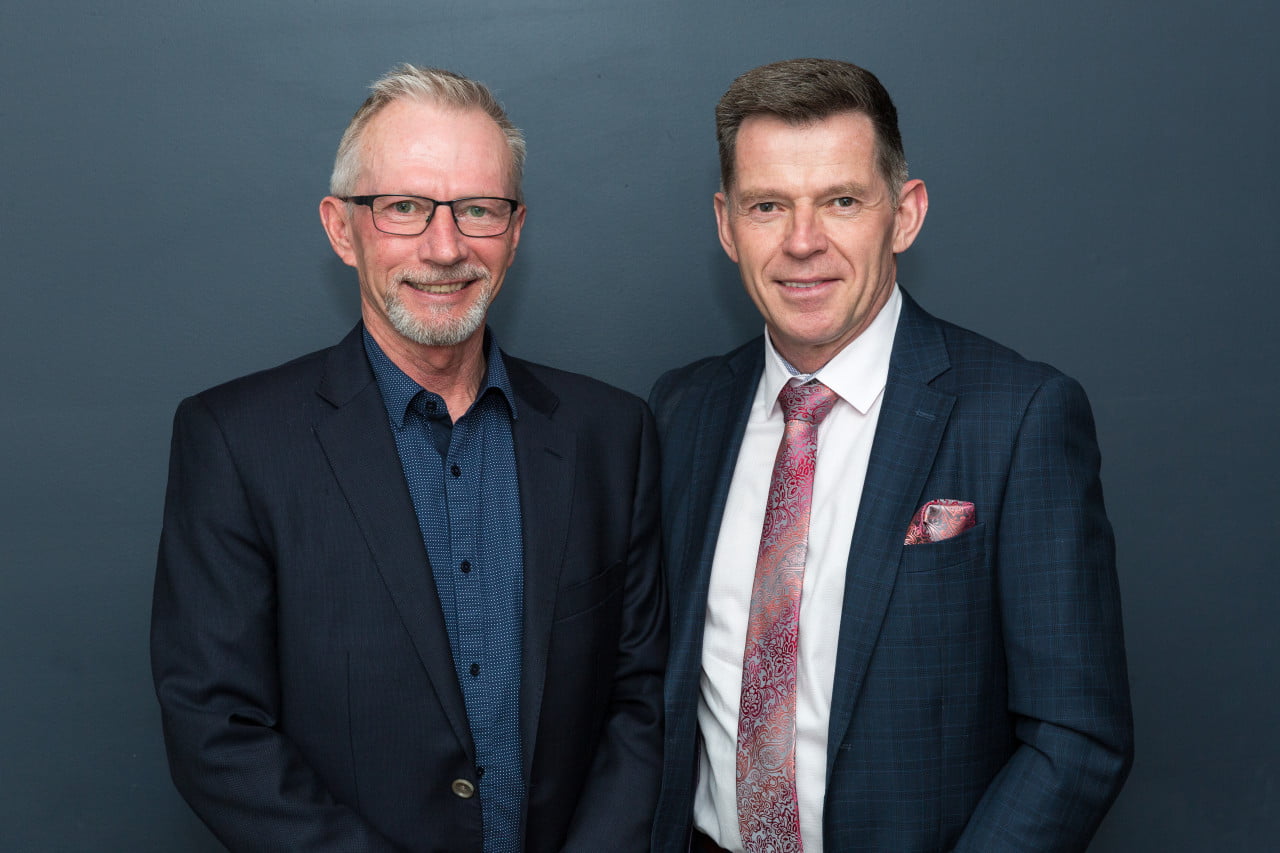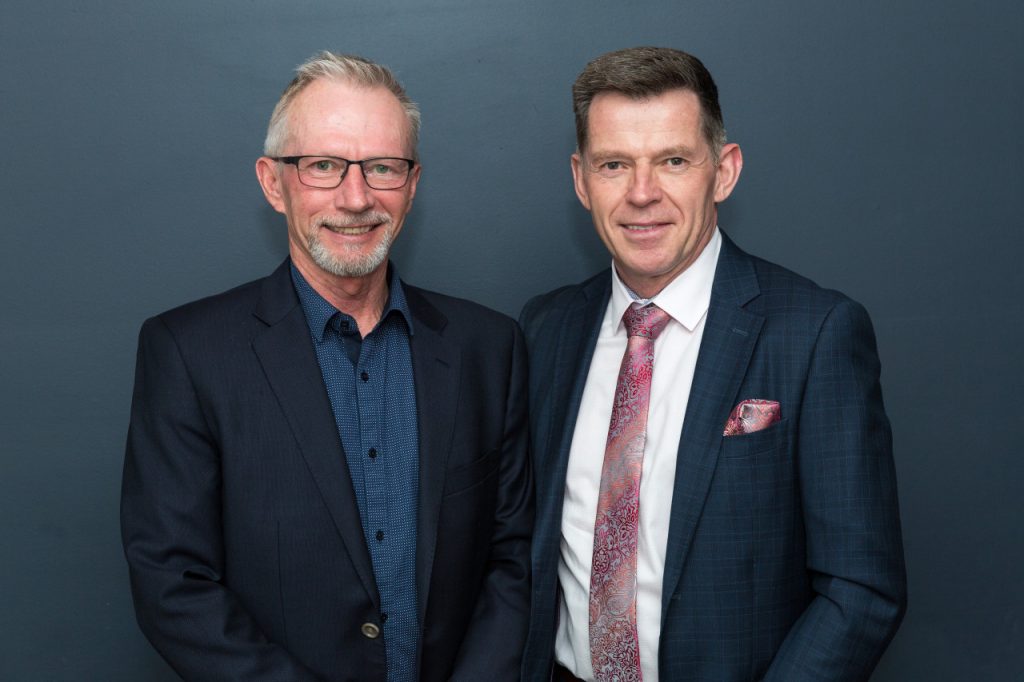 The gap
These two tilers – Mick Pietrus and Peter Sveinsson – had separately identified an opportunity within the Adelaide marketplace; There was hardly anyone offering full-service bathroom renovations, including design, independent advice and a wide selection of goods from multiple suppliers. Most renovations were being carried out by franchisees of suppliers or individual trade contractors with little design input and the homeowners were left to manage multiple trades and supplier themselves. The need was emerging for a skilled provider, offering design and quality construction of bathrooms, with full project management and service.
"We had almost no funds and limited business knowledge, but we both had a drive and a desire to create something worthwhile.", said Peter. "We could see that clients weren't being looked after in the way in the they needed, wanted and should be. We believed that should change and we could make it happen."
The action and adventure
Eventually Mick and Peter decided to take the next step and create a business together. This was in early 2001. By May '01 they formed the company and started trading as Brilliant Bathrooms toward the end of 2001.
Cut to 20-years later, and (spoiler alert) they had built a leading company that sets industry benchmarks in building project management and renovations in South Australia – they created Brilliant SA.
Brilliant Bathrooms – the forerunner to today's successful brand – Brilliant SA – brought about many learnings for these two business owners, as they started in the office of Peter's house, before moving to an office on Shepherds Hill Road in Blackwood and then in 2009 expanding to their current location in Black Forest – in the midst of the Global Financial Crisis.
Some of their contractors have also been around for the full 20 years, watching the evolution and supporting the journey to deliver excellence. Mick recalls that their first projects were several residential bathroom renovations, along with a refurbishment of bathrooms at Westminster boys boarding house.
As their bathroom brand matured, they would find clients saying "We love what you've done for our bathroom. We wish you did kitchens as well." By 2005, they were carrying out full home renovations in retirement villages for their commercial clients and expanding their expertise in design and project management with hundreds of full refurbishments.
The growth mindset
In 2011, the company name changed to Brilliant SA – to encompass the addition of kitchen, laundry and other renovations to their bathroom offering – the brand that is known around Adelaide and is recognised – especially from their shopfront on South Road in Black Forest.
Never content to just build, both Peter & Mick have been on a journey to develop their processes, the business, their team and of course relationships with customers and suppliers. Chasing knowledge has been a defining feature of both Peter & Mick's leadership – from workshops and podcasts to being inspired by books such as 'The E-Myth Revisited by Michael E. Gerber', 'The Seven Habits of Highly Effective People by Stephen R. Covey' and 'Who Moved My Cheese by Dr. Spencer Johnson' which helped them to manage the dynamics of a growing and changing business environment. Peter says "Our focus is on helping our clients get what they want and need, starting with discovering what that really is. As leaders of our team, our most important role is helping our people to be successful in their roles, with the results for the client and business flowing on as a direct consequence."
Navigating the Global Financial Crisis, the Covid pandemic and many other local and national changes has been hard, but gaining a good grounding in business principles and developing a strong business process to deliver continuous and repeatable excellence has helped Brilliant SA to shine bright and successfully endure.
The secret sauce & the disruption
"If we look at our client satisfaction, long term relationships with suppliers and trades and the health of our team, it points to the creation of something better than we had thought possible in those first conversations that were the springboard for starting Brilliant SA. After 20 years, we have created a company that can continuously produce excellence in every renovation project because of our project management mindset." It seems this is what keeps people returning for extra renovation work and referring their friends and family too.
Being industry disruptors before it was on trend is just one dimension of Brilliant SA character. Being a trustworthy brand, providing quality renovations that stick to a time-limit and budget, meticulous attention to building strong processes that underpin quality workmanship, all created a benchmark that other builders and renovation companies started to follow. "From the beginning we doubled the industry Warranty to ten years and now also have a unique Guarantee for all our clients. We're happy to make promises and stand by them." Mick said.
An important component of the overall vision was to improve the whole industry for everyone; clients, trades, designers, suppliers and builders. "We believe in creating a win-win-win" says Peter. "It's not about how you slice up the cake, but how you make it bigger and better."
Another sign of this is their longstanding commitment industry organisations, with membership of the Master Builders Association (MBA) and Housing Industry Association (HIA) extending beyond the 20 years. They joined the Kitchen and Bathroom Designers' Institute (KBDi) when it was formed in 2008, where Peter has continued to hold a variety of roles, most recently as Board Director and currently as President of the Board.
Always wanting to challenge themselves and the industry to do better, they have frequently entered and won multiple awards for both design, construction and overall projects with HIA, MBA and KBDi.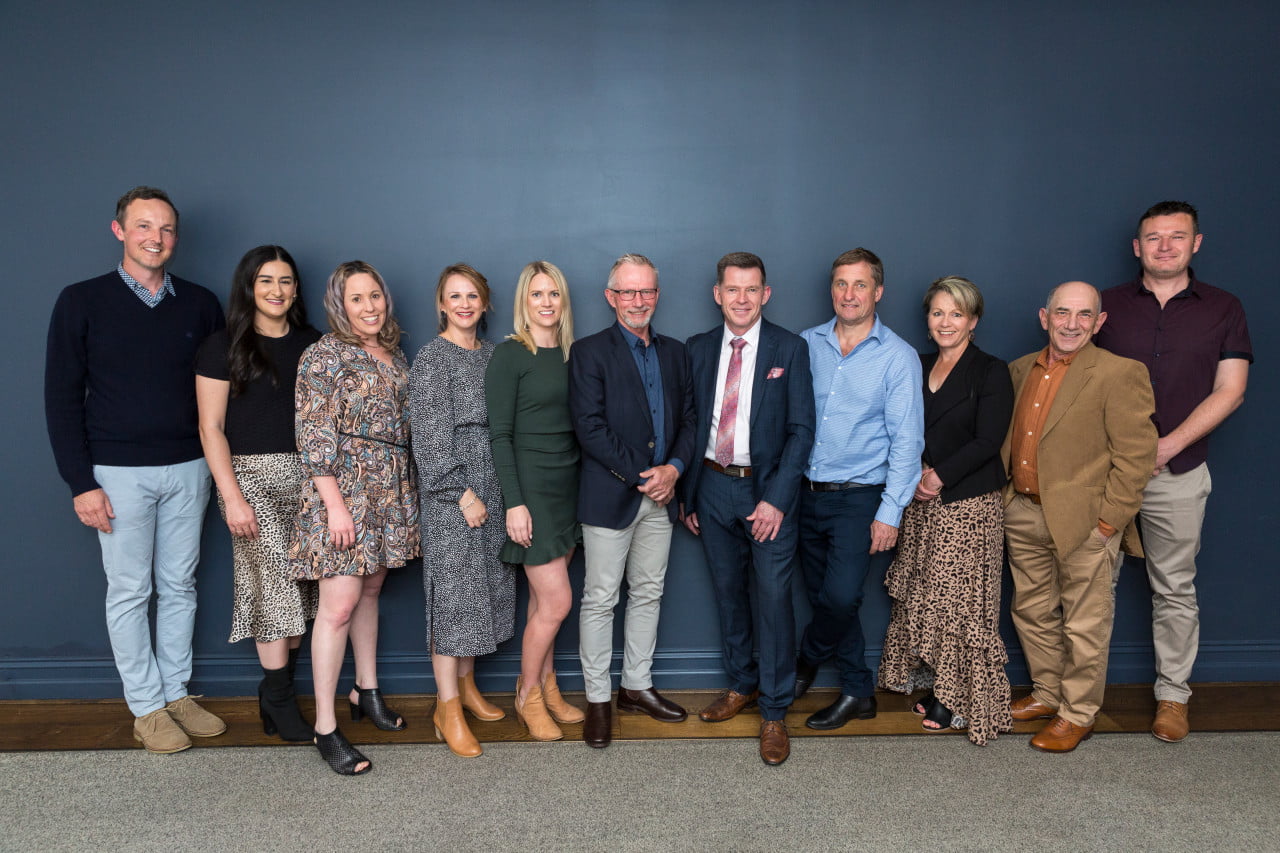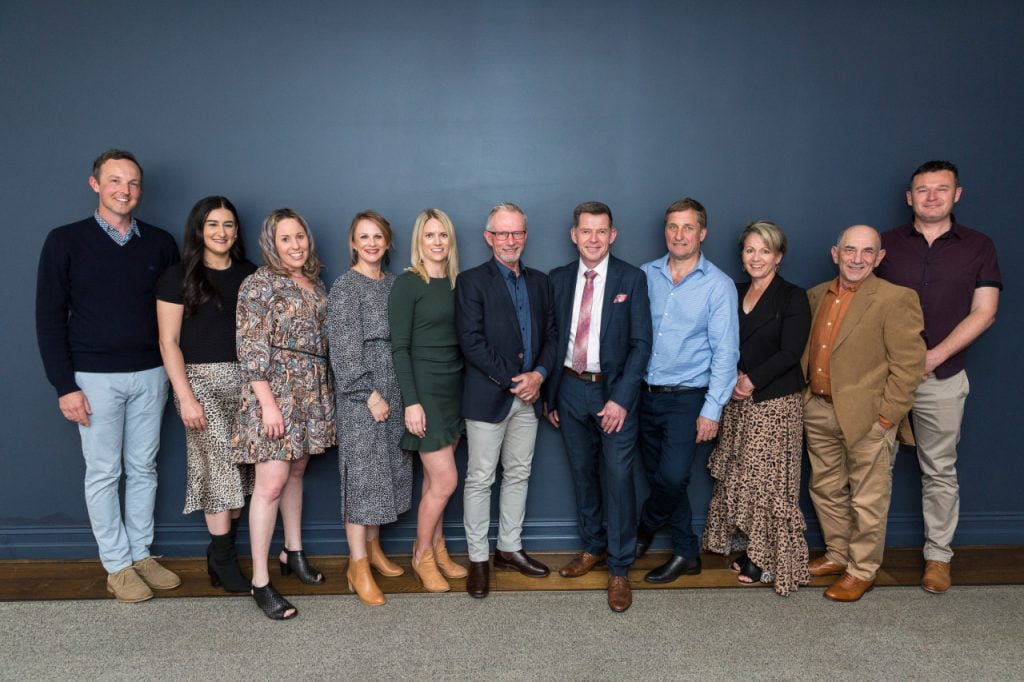 The 'Champagne moments'
Peter and Mick transitioned into supervision and management roles in the first couple of years of operation, so when asked if they miss the onsite work Mick responded with "I'm happy to delegate to a fantastic and trustworthy team. Also, I'm not sure that my knees could still handle it!" At the team dinner in mid-October to celebrate this milestone, Peter shared this in closing is speech "Surviving 20 years is an achievement in itself; Thriving is even better. We can truly celebrate, being better and stronger than ever. We look forward to a bright future with you. Let's celebrate!"
Indeed, let's celebrate this South Aussie brand that has set a standard that households all over Adelaide benefit from when they retreat to their home each evening.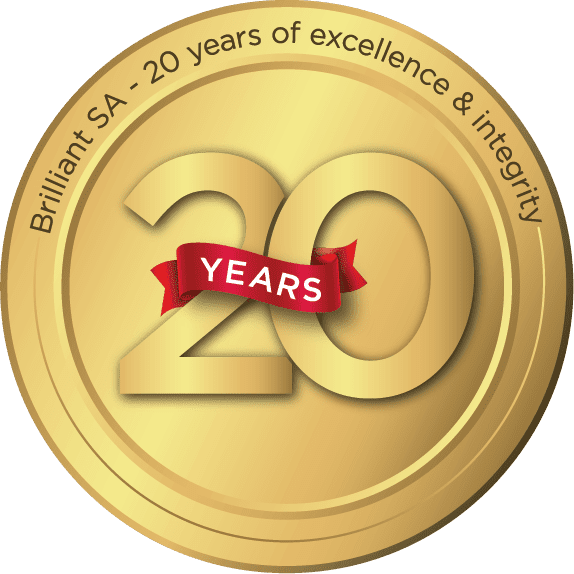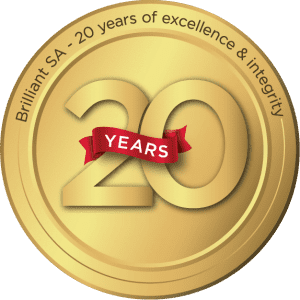 Interested in talking about your renovation?
Contact us about your home renovation, kitchen renovation or bathroom renovation today!